enhance success in an agile world
Work together, enhance your expierence, empower your success and colaborate!
We offer consulting to grow business.
In a world where all kind of businessmodels need perfectly optimized digital processes, we help you
to transform existing /solid processes
to invent new processes and models
to automate your business
to lift your business up to the cloud
to improve the performance of your development team
to improve the resilience of your operations team
to unite your development and operations
Welcome To Our Consulting Agency
Today, trustworthy and reliable partners are more important than ever. If you are looking for one, we are always at your disposal and look forward to your inquiry.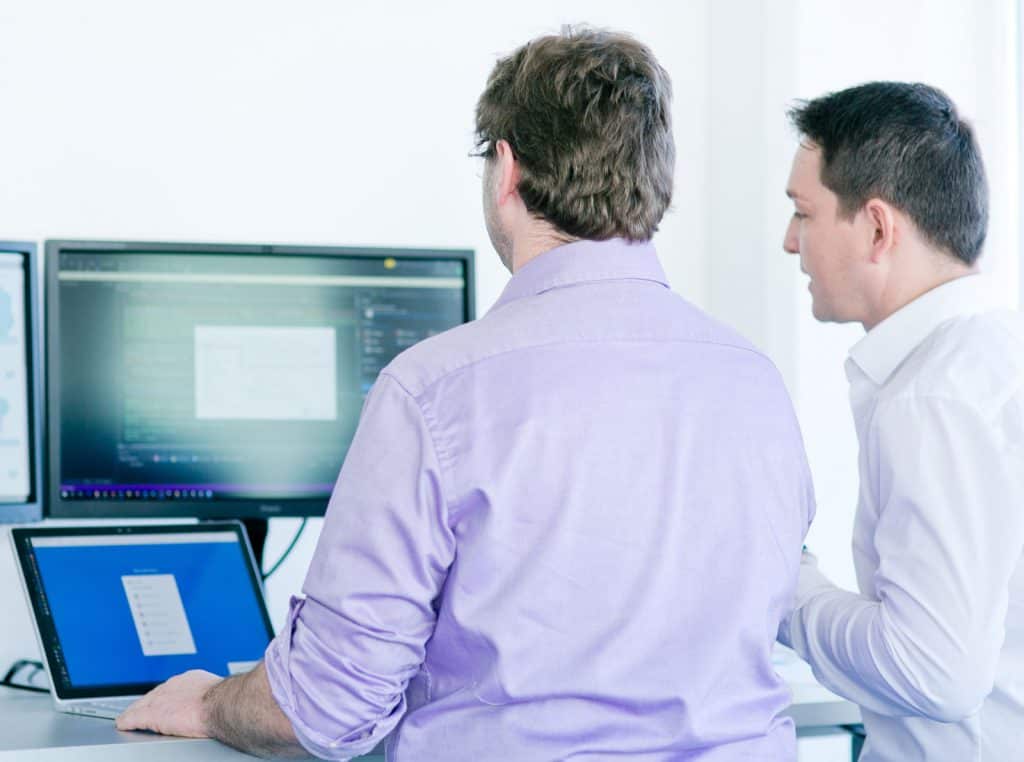 Our Mission is to Turn Your Ideas Into Businesses.
Modern approaches to handle the software lifecycle beginning from product management to successful operations require every organization to adopt. Change the ways how to work with people and technology is a big challenge. We want to join this path with you and contribute to your success. Together we build a successstory!
What to expect from techative
Give me six hours to chop down a tree and I will spend the first four sharpening the axe.